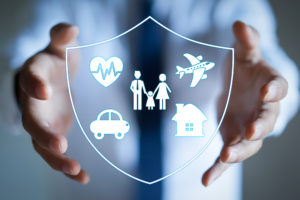 Our mission is to provide fitter internal spaces that meet and exceed the needs of their users.
We strive to embrace the social, regulatory and environmental well-being of your property, its people and our shared home and choose collaborators who share the same vision.
LITMAS is driven by a sense of joint achievement when we derive sensible scientifically sound  solutions to complex indoor environmental problems. We aim to improve wellbeing, cut costs, and ensure that contamination of a built structure is correctly apportioned to each cause.
We help indoor environments transform to improve productivity, increase occupant satisfaction and elevate asset value. We work with you to find gaps in your building fitness, resolve complaints sensitively, scientifically and quickly, providing post-contamination recovery support and focused risk reduction programs. We engage in-house and external expertise to ensure the right fit for the missing pieces.
We have designed resilience into our infrastructure and systems to service needs even under the tightest restrictions or unforeseen changes.
We bank responsibly, ensuring optimal environmental and social return on your investment in us as your advisors. We employ equally across cultures, ages and genders, and thrive on the variety in our work and our interactions with others and ensure our staff are valued and grow in their chosen position.
We have insurances in place including Public Liability Insurance and Professional Indemnity Insurance which are essential when providing our services.
Litmas Pty Ltd is an Australian owned and registered organisation.