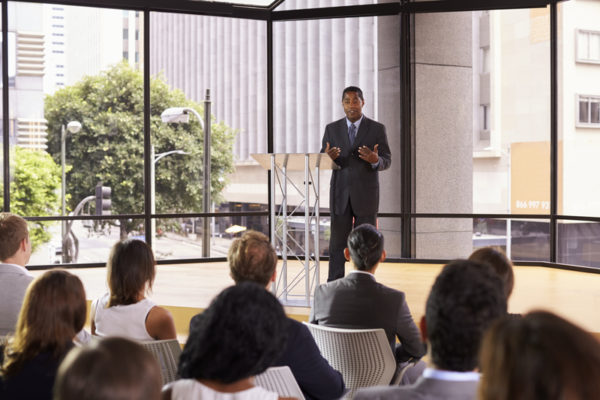 LITMAS delivers courses to upskill clients in building fitness, by teaching how to reduce indoor contaminants, better analyse and interpret data and to prepare risk management plans.
Training packages range from bespoke courses to courses aligned to global or national challenges or upcoming changes in legal requirements.
LITMAS takes advantage of its wide networks and the developments in remote learning to deliver international expertise in a single offering to deliver truly relevant and wider reaching global training.
Courses can be undertaken to gain Professional Development Points and a Certificate of Attendance.
LITMAS additionally partners with applicable Registered Training Organisations to provide certified training courses that allow you to show you understood and learned the material presented. A Certificate of Attainment greatly increases the value of the time taken to complete the course.
Training can take place as a face-to-face or online session from one person to many people.
Courses may be in person, in real-time with opportunity for questions and discussions, workshop based in small groups across or between organisations, or self-paced.
Courses range from 1 hour to full-day courses, and are tailored for specific needs.
LITMAS delivers courses to upskill clients in
Building Fitness – what it means and how you manage and measure it
Setting practical clean-up targets for your remediation and cleaning projects
Sampling for airborne and surface mould and bacteria – Where, when, why, who how, and if you should sample
Finding hidden and invisible mould and other contaminants
Analysing site and laboratory data for remediation and Hygiene applications
Reducing risks in site assessment and remediation reporting by following the Standards
Advanced training in Environmental Microbiology and Molecular Biology of indoor environments – sampling, analysis, uncertainty management and reporting, and data interpretation
More courses will be announced in the coming weeks.
Keep an eye on the Indoor Air Quality Association Australia website where LITMAS is heavily involved in providing high quality speakers on a regular basis through its Lunch and Learn series and upcoming Webinars.