Dr Claire Bird
Managing & Technical Development Director (Ph.D. B.Sc. (Hons))
Claire is seen as a leader in Australia in indoor environments and their suitability for occupation based on her in depth and breadth of knowledge of environmental and laboratory sciences.
Claire is current elected President of the Indoor Air Quality Association Australia, and a member of the Indoor Air Quality Association (US), the International Society of Indoor Air Quality and Climate Change, and the Clean Air Society of Australia and New Zealand.
Claire presents nationally and internationally on the topic of Indoor Air Quality, and has chaired conference sessions in Indoor Air Quality as well as acted as peer review for high ranking indoor air quality and microbiology journals and for Conference submissions.
Claire is partaking in a range of National Guidance documents around microbial contamination including COVID-19 and is a member of the Global task force on COVID-19 under the International Well Building Institute.
Dr Philip Hobson
Digital and Software Services Director (Ph.D. M. Sc. B.Sc. (Hons))
Philip (Phil) is a leader in the field of renewable energy, building performance, computational fluid dynamics (CFD), airborne pollutant dispersion modelling, Life Cycle Assessment and techno-economic assessment of new technologies and mathematical modelling.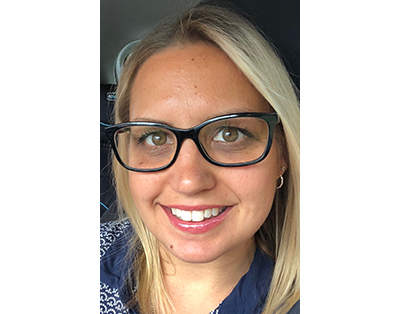 Belinda Badger
Scientific Officer (B. Sc.)
After completing her bachelor's degree in Biotechnology and Biology at RMIT as a mature student, Belinda spent three months in Windsor, Ontario on a highly competitive Environmental Engineering Research scholarship. She spent her time in Canada experimenting with optimisation methods to increase microbial methane gas production for energy generation from wastewater sludge. Belinda brings experience in benchtop molecular biology and microbiology, training, business and systems development, preparation of reports and consulting to LITMAS.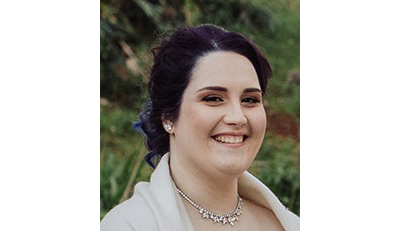 Sophie Bedborough
Laboratory Administrator (Dip – Fine Art, Dip – Film and Media)
Sophie brings experience as an Artistic Director, freelance artist, private tutor and administration practitioner to LITMAS.
Sophie is overseeing the administration function of LITMAS and developing interfaces for LITMAS products.
Sophie is currently completing a degree at QLD Griffith University specialising in Concept Art and studying Japanese
Katrina Parks
Strategic Development Officer (AAT Level 4 – Accounting)
Currently a Financial Controller leading a large accounting team and instrumental in growing a UK global fitness products supplier, Katrina is advising the business on its growth strategy.
Professional Collaborators
LITMAS has established a trusted and internationally experienced expert network over many years, who would be suggested when their appointments would meet special project requirements.